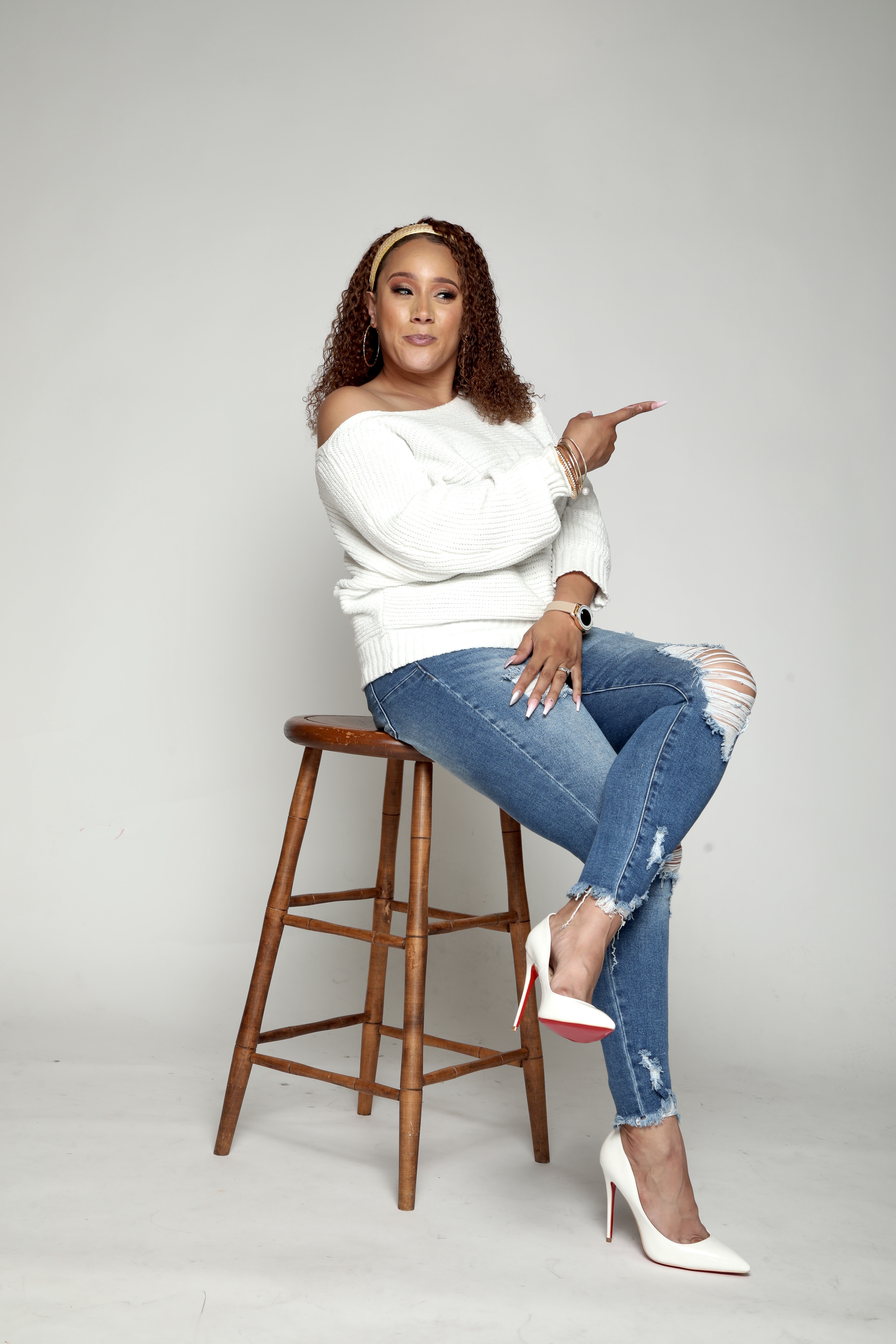 I DID IT! & SO CAN YOU!
I'm exposing all of my secrets to how I was able to start a 6-FIGURE BnB Arbitrage Business with ZERO real estate experience, less than $100 in my pocket, all while working FULL-TIME and earning residual income. I'll be walking you through, step-by-step, what I did in order to sign a lease with only $32 out of pocket, and begin hosting guests within 30 days BEFORE THE RENT WAS EVEN DUE!
Providing The Blueprint
Learn How to Walk and Talk Like a Short-Term Rental Boss
Secure Leases WITHOUT Owning Property
How to wake up to "Payment Deposited" emails almost daily
NO Personal Credit Needed
List on the Top Platforms and Get PAID!
Get to AirBnB SuperHost Status With the Top 5% of Hosts
Simple Ways to Price Right for the Highest Return
BONUS Content and Guest Speaker(s). Learn the Secrets to Becoming Successful.
Earn Passive Income with Little to No Start-Up Cost.
Exclusive Facebook Group with Live Q&A's and Continuous Coaching.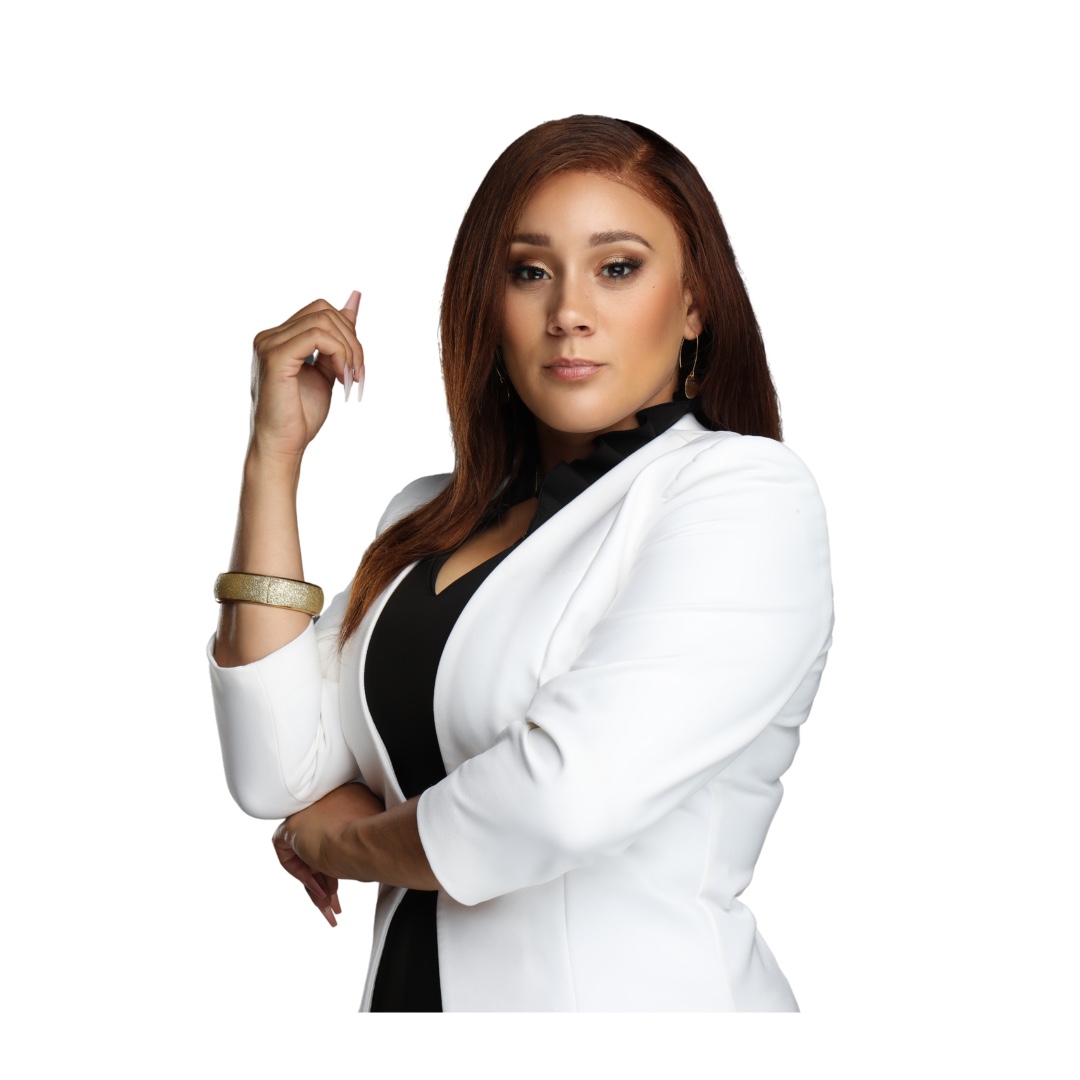 SECURE THE LEASE
Learn our strategies to obtaining corporate leases in local and prime markets! We will teach you the right questions to ask during your tour, what to expect during the application and lease signing process, and how receive rent discounts on multiple leases.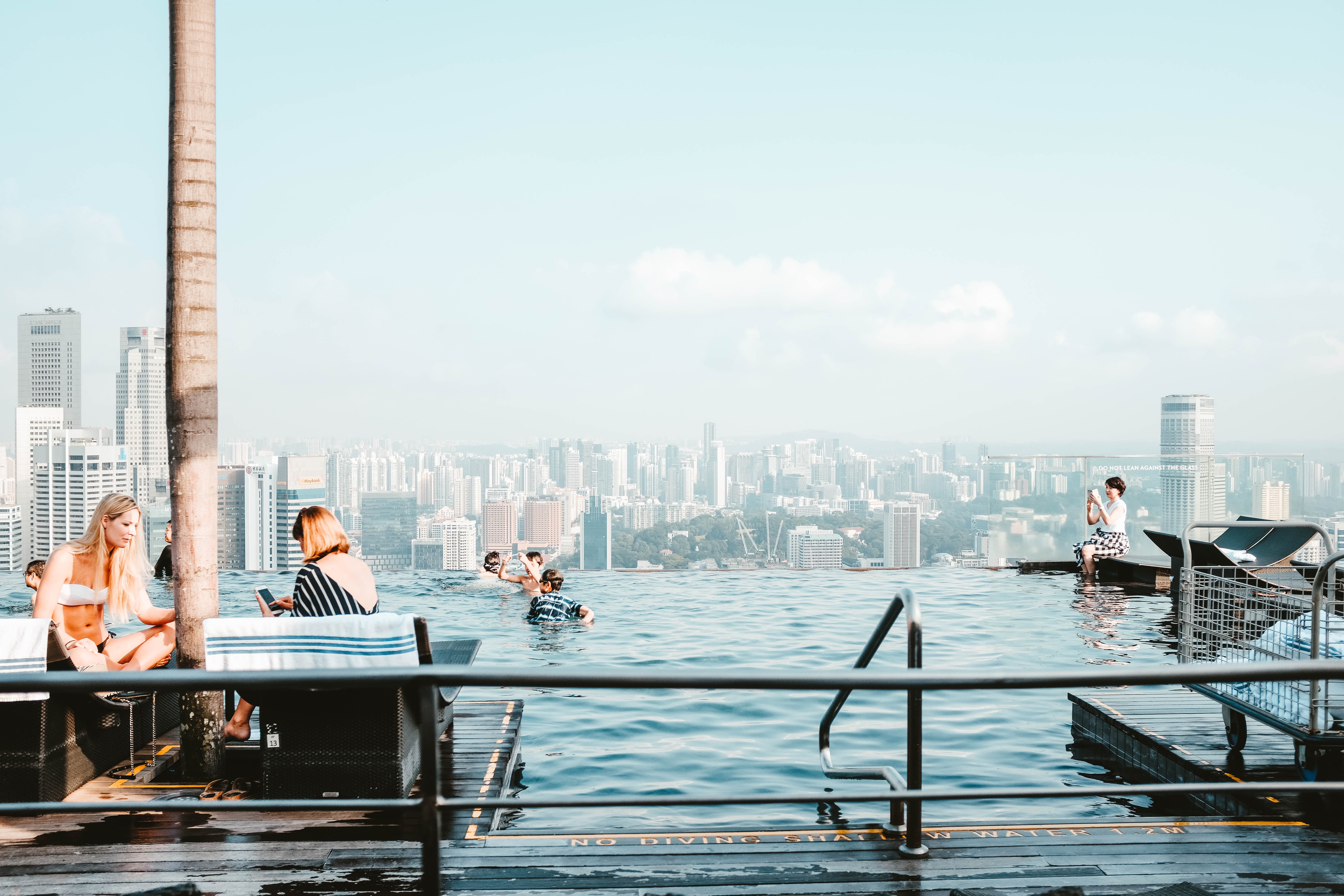 GROW
INSPIRE - $32, an LLC, and a corporate Amazon Credit Card! Learn how I easily grew a PROFITABLE short-term rental business with no real estate experience and little out of pocket costs.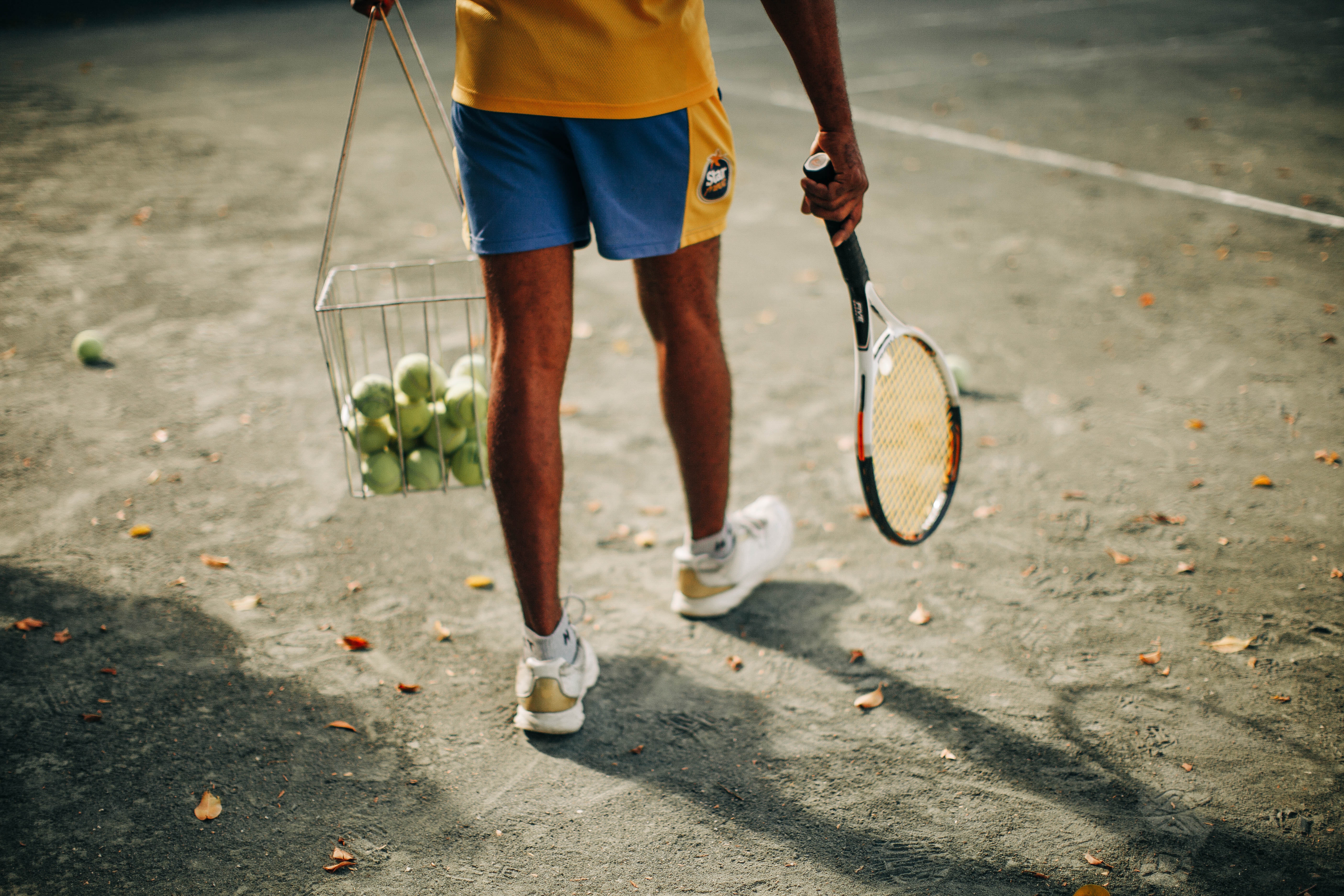 EDUCATE
TEACH you how to acquire corporate leases, with little money down, and no personal liability. Walking you through the process, while educating you for future expansion.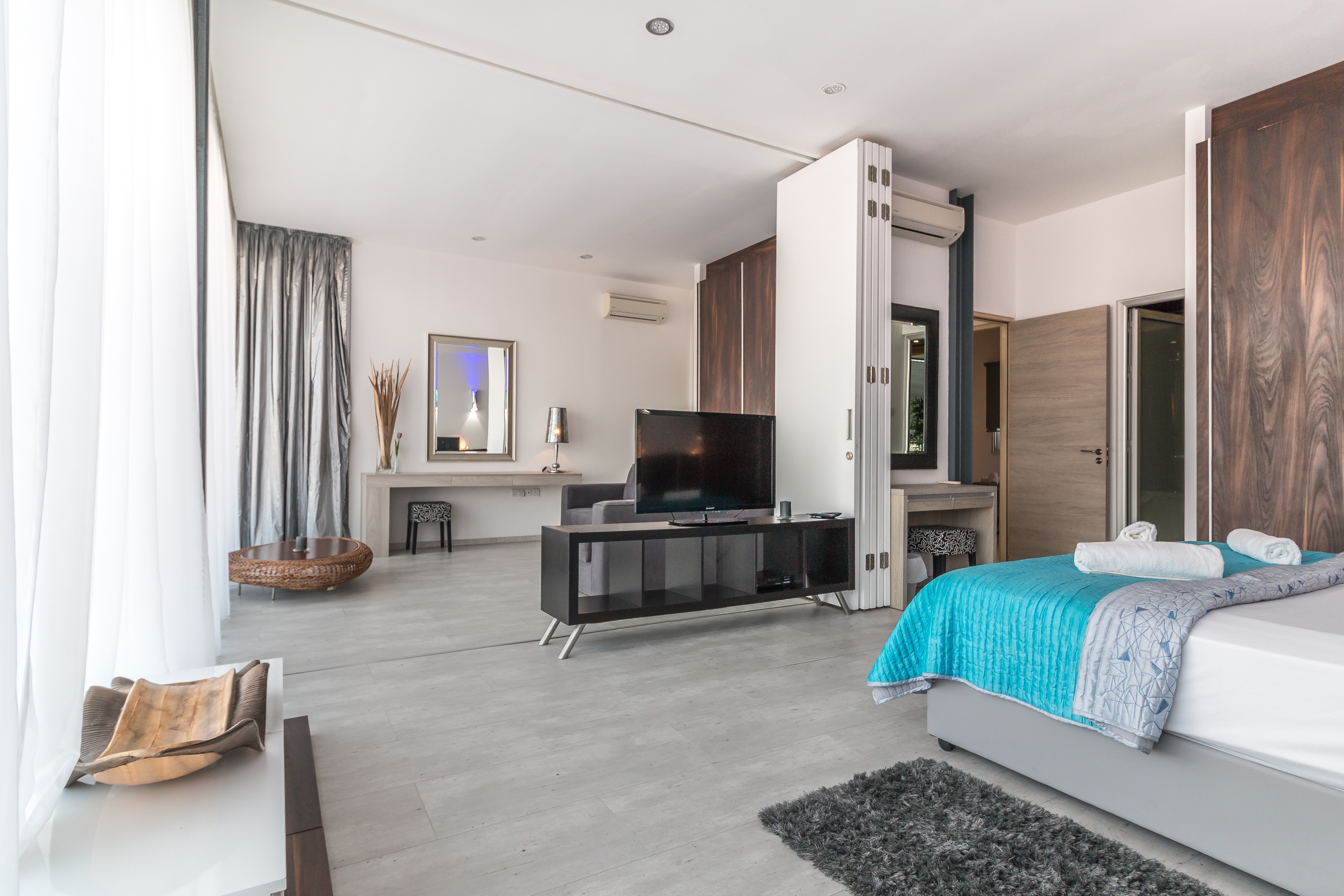 SUCCEED
SHOW the behind the scenes ins and outs of running a successful AirBnB Arbitrage business. I'll provide extensive guidance throughout, from the beginning research stages all the way up to your first property acquisition!
IT'S TIME
If you've been contemplating on starting up an AirBnB or short term rental business, NOW IS THE TIME!
Build a new source of passive income and get started learning today, right from your Cell Phone! Don't let your fears from inexperience, lack of funds, or time prevent you from seizing this income stream opportunity!
Get the BLUEPRINT to SUCCESS today!